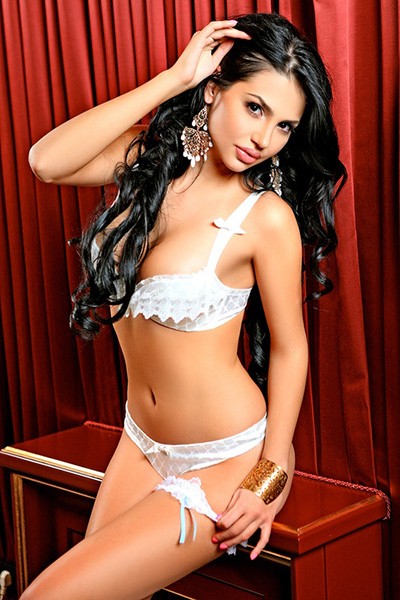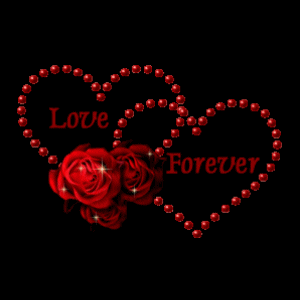 MARÍNELA
The Naughty Girl Next Door
Hello, you! I'm glad to have caught your eye… I'm Marinela, the radiant and raunchy brunette who's been haunting your erotic dreams…
The young, sexy, and little-bit-sassy seductress
Born from Middle Eastern and Venezuelan descent, I am full of promise, exude mystique, and very discreet. I'm the 24-year-old naughty girl next door with an exotic twist that will tantalize your erotic taste buds.
Are you looking for a sultry, sensual, and sophisticated high-class San José escort?
Raised in Costa Rica, I'm a beautiful brunette operating my (independent) playful and professional high-profile San José escorts service from San José. I enjoy a fun and cosmopolitan lifestyle, am well-read, and have travelled the world widely.
In fact, I love to travel and will happily accompany my gentlemen as a lifestyle companion and elite San José escort to any destination – providing all my expenses are catered for.
I love being a professional high-profile escort to older and distinguished gentleman
I offer discerning gentlemen of refined taste and high-class an independent elite escort service. An exquisite exotic and erotic experience for sophisticated and well-cultured gents (30+) from diverse backgrounds with busy lifestyles.
I'm the queen of spontaneity – a colorful, exotic, chameleon – happy to be as impulsive and impetuous as you need or as incredibly demure and submissive as you want.
Come, let me satiate and satisfy your needs…
I can fulfill your deepest desires. Together, we can escape and explore your feverish dreams – let me feed your fervent fantasies!
Get away from your everyday reality – the busy schedule, business meetings, and constant calls. Give yourself the instant love interest or girlfriend you've always dreamed of having and get into an independent high-class San José escort experience that will blow your mind and more…
I understand that many older, well-cultured gentlemen do not have the time or inclination to find love or a partner to share their world with. I am here to be your desirable, discreet, and professional lifestyle companion; a captivating high-class escort who adds a little extra mystery and magic to her services and your experience.
An enchanting temptress – suitably seductive for any occasion
Share your world with me and take me to places you want to explore. I will transform from being vivacious and gracious to a ravishing and ravenous seductress… Like a genie in a bottle, rub me the right way and your every wish is my command.
I am the exquisite experience you have been longing and waiting for. I am the connection and compatibility you yearn for. Furthermore, I can satiate the ache of your burning desires; be your dream girlfriend, the aloof lady on your arm, a submissive housewife, and of course the naughty girl next door… and much, much more!
I'm the charismatic secret woman with a captivating air of mystery. I understand that you live in a busy world, going from one meeting to another, catching flights, and signing contracts… I can give you real chemistry, true intimacy, and a deep connection – all the feisty feverish fun of a girlfriend with none of the fuss or fear.
If you're interested in engaging in a high-end girlfriend experience with an exotic and enigmatic high-class escort, please visit my contact page. Please send me a direct message introducing yourself, tell me what your interest is and the nature of your booking, and I will get back to you as soon as I possibly can.
Important information for gents…
Minimum hour booking via outcalls.
Private numbers or blocked numbers will not be answered.
Notice of cancellations are a requirement; if you fail to comply, you will be automatically blacklisted.
Consider me your breathtakingly beautiful, erotic, exotic, and intelligent lifestyle companion. Message me now and make a booking today for your elite escort needs…
With love, Marinela