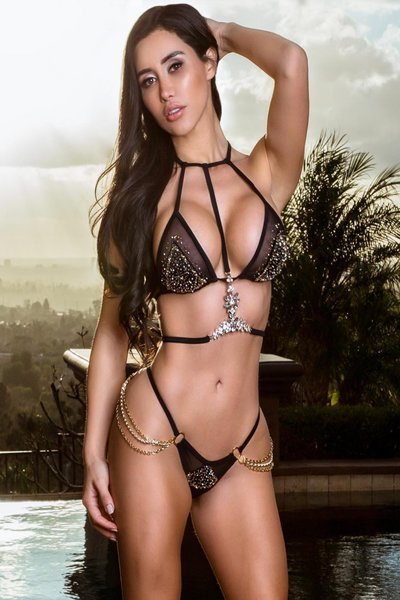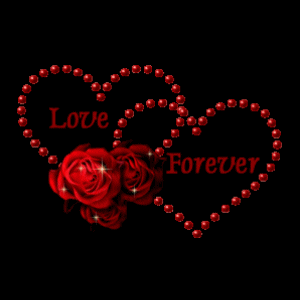 LISA
What is your ultimate indulgence?
· Letting a woman tease you in exquisite lingerie, followed by long, passionate sensual sex?
· Sharing a rich tasting wine whilst having a captivating conversation with your intellectual match?
· Or perhaps you're seeking a lustful rendezvous with two bi-sexual women?
The key to unleashing your fantasies exists with Lisa.
Lisa is an expert in the art of pleasure in every way possible.
Living by a motto of indulgence, she is meticulously well groomed and particular about her presentation. From the quality of lingerie she wears to the scents she sprays on her neck, Lisa wants to ooze nothing but beauty and elegance when she's at your San José Escort service.
Her pristine looks may lead you to think she's shy, but when you're with her, no fantasy is too dark or too crazy to explore. Lisa's inviting and sexy demeanor will be sure to put you at ease. Her wish is to delve into the depths of your desires and fulfil all of your ultimate pleasures.
Lisa offers everything from a tender, sweet and engaging girlfriend experience to the hot, horny and down to fuck attitude of a porn star.
She is experienced in the realms of mixing pleasure and pain (BDSM) and also loves having the touch of another woman involved (FMF Threesome).
Imagine your wildest, deepest fantasies, fulfilled by a gorgeous, classy and eager woman. Lisa's pleasure is your pleasure, and she is ready, hungry to know you, taste you, drink you and surrender to your needs in every way.