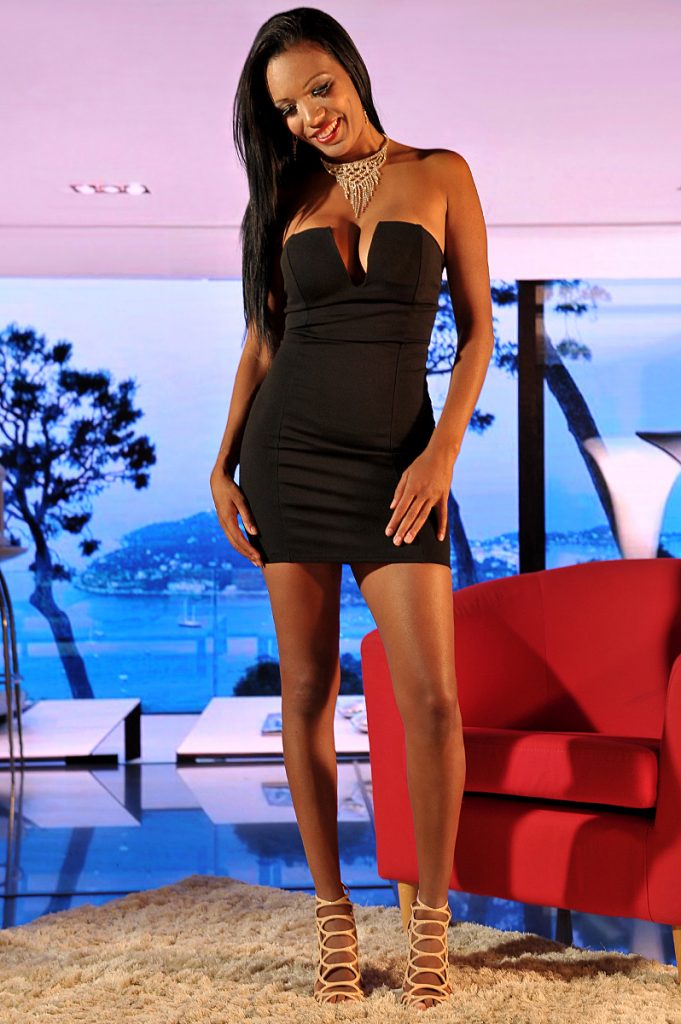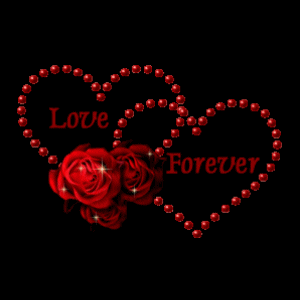 EDUARDA
PORN STAR EDUARDA
Let me introduce myself, I am Eduarda porn star from Colombia living in San José in Costa Rica.
I'm a petite Colombian girl who enjoys all the wonders of the world with men. I am a sweet goddess but can also turn into a Wild style porn star by San José escort agency.
OVERNIGHT INDULGENCE
For the gentleman of utmost luxury. Be spoiled and pampered like the king you are for unrushed ecstasy.
DOUBLES
Ready to experience the ultimate fantasy?
Who can resist two ladies working there sexual magic all over you.
Two girl pamper or bisexual threesome fun, take your pick!
DINNER & DESERT
Discretion is guaranteed. A lover of food and dressing up in the finest dresses and heels- you will be the envy of the room, followed with me for desert.
COUPLES EXPERIENCE
Threes never a crowd. Whether it's a sexually charged threesome or sensual fun with you and your partner, Holly's the perfect starring act.
FLY ME TO YOU/ EXTENDED BOOKINGS/ WEEKENDS AWAY/ INTERNATIONAL TRAVEL/ REGULAR GIRLFRIEND
I can offer arrangements for select gentlemen who seek to indulgence in an extended or regular basis where location or time does not hinder our time together. Whether it is 24 hours, a weekend away or a few weeks. Time need not be such a precious commodity. Schedules and travel can be organized upon mutual agreement.
PAYMENT METHODS:
– Cash payment is preferred (please provide upon arrival)