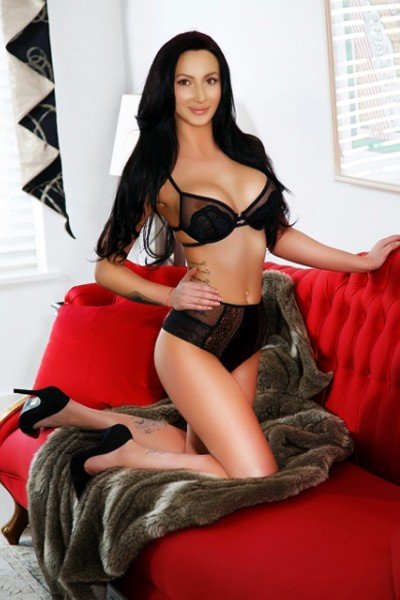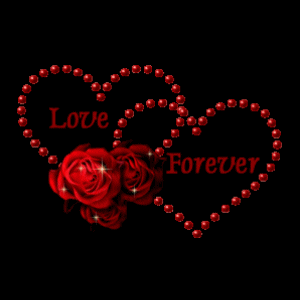 AYSHA
I'm Aysha an ex-pat living her best life in wonderful Costa Rica. Well-traveled, I have experienced some wonderful places and cultures and cannot wait (like most of us) to travel again. I think my traveling and life experience have made me the person that I am today. San José escort agency in Costa Rica.
My genuine interest and care for my clients has enabled me to spend time with some lovely people along the way, I fostered some great professional relationships through my work which I feel adds to my enjoyment that I receive through my work, a true satisfaction when other people are having a wonderful time.
I am fairly simple in my hobbies and interests, I enjoy fitness, big walks and indulging the senses. Whether it is a lovely dinner, a great movie or a book then I am happy. Great conversation is my biggest turn on, I love to discuss a wide array of topics and learn about new people. This is one of the most interesting elements of my job, new people, new stories. We are all amazing creatures with lots of interesting things to talk about.
When it comes to my time, I prefer to spend time with people that are looking to explore their erotic side without going through a to-do list. It is a much classier and intimate approach to let things flow organically and sensually. I doubt either of us wants robotic behavior as it strips the experience from all its human touch and that is why we are getting together in the first place after all. And yes, even if we are spending one hour or 24 hours together, we can achieve a fully sensual experience within that time frame.
I am looking forward to this year and what it may bring, so please get in touch if I sound like the woman for you.